Valentine's day Gift Ideas for Him
Valentine's Day is only a few weeks away! Are you planning on gifting a Valentine but still unsure of what to give them? Here are some sweet and unique gifts that will surely let your love know you are totally crazy for him!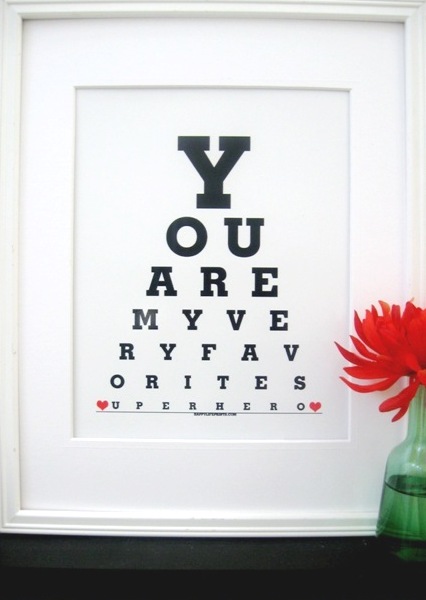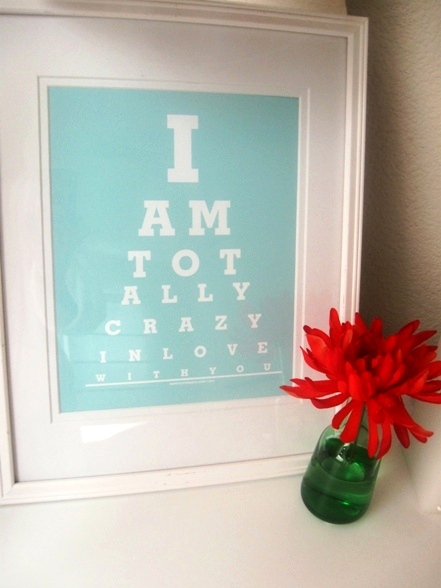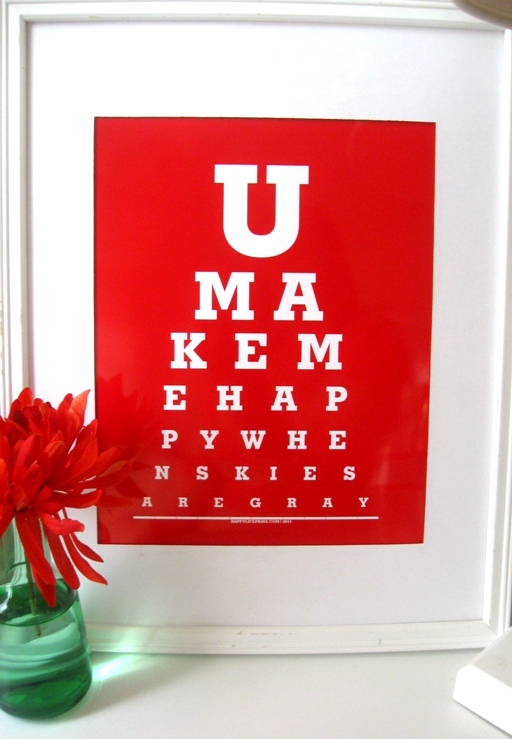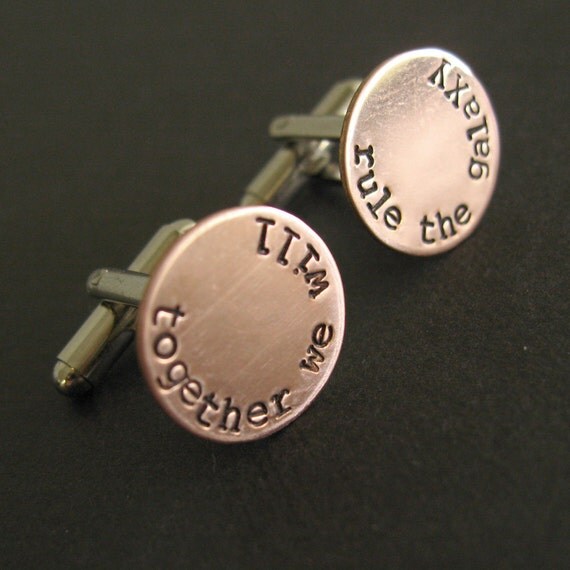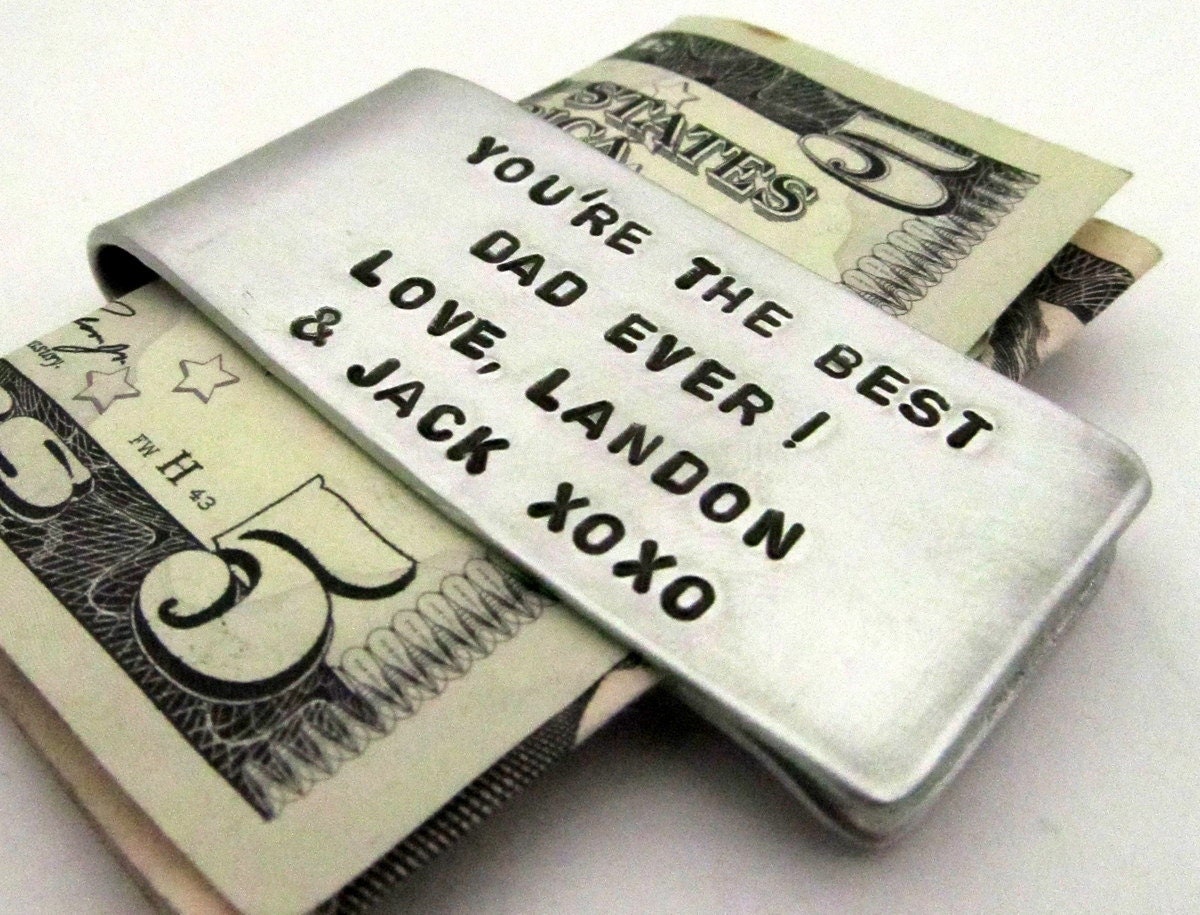 Personalized Hand Stamped Money Clip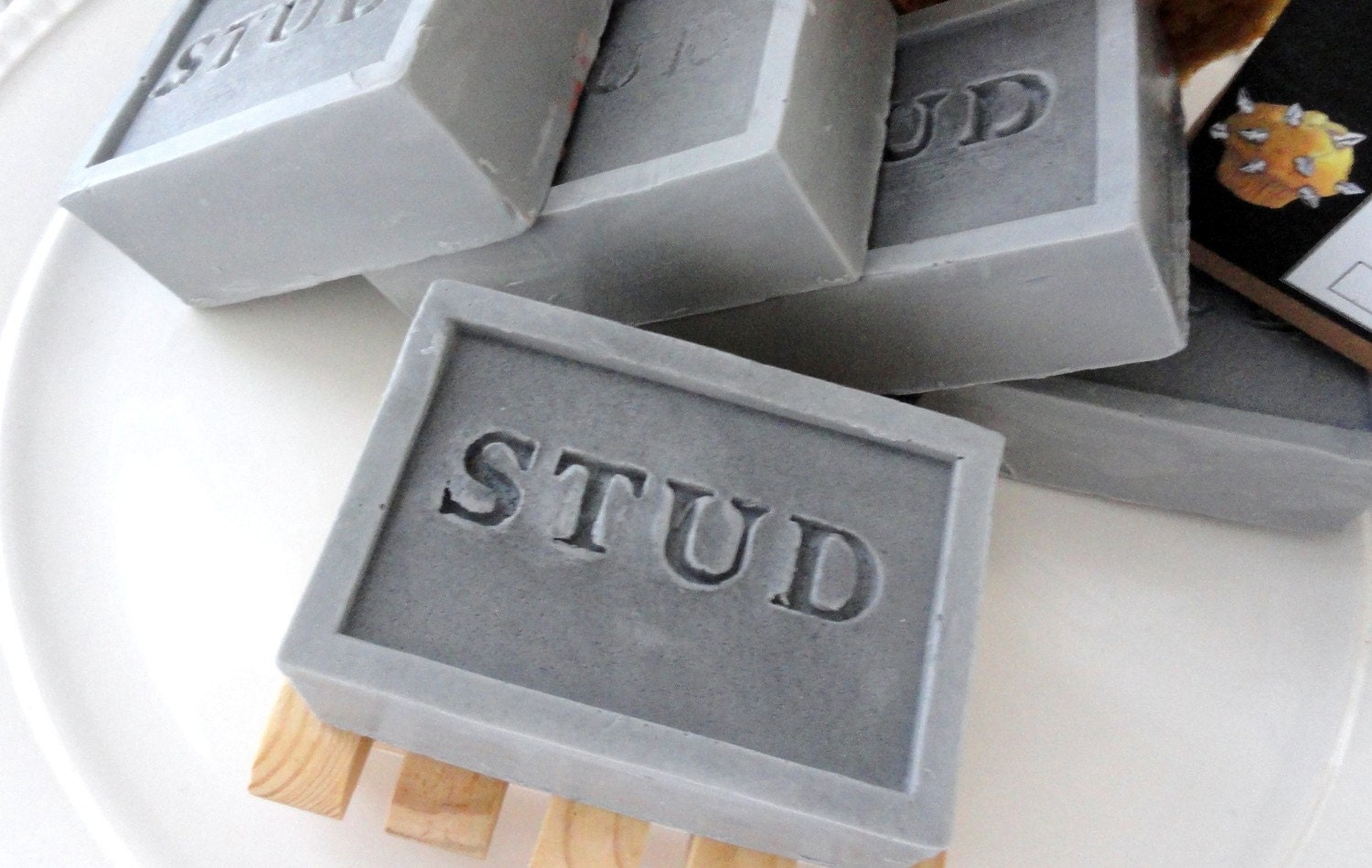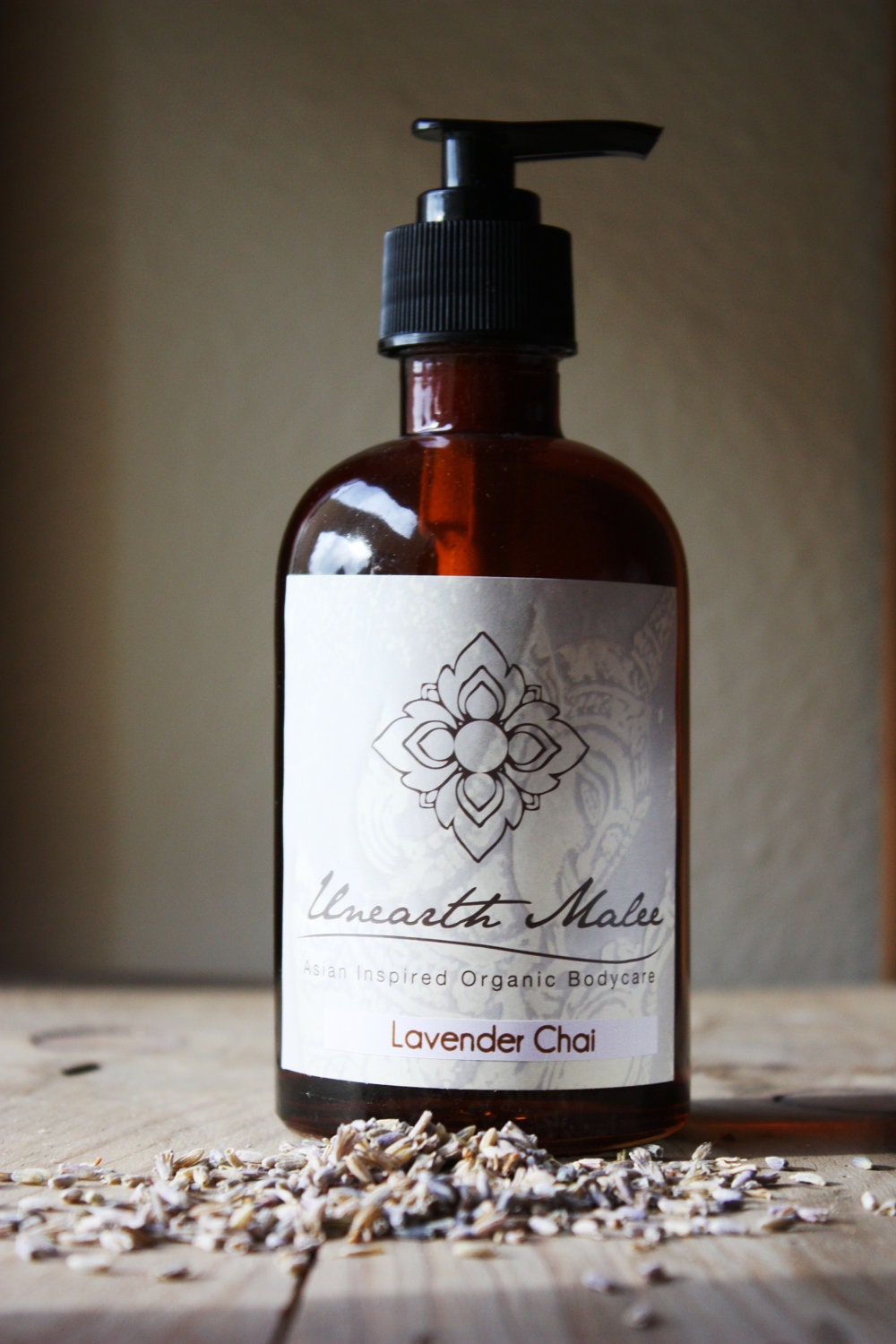 Make sure to include a "gift card" with a free message from yourself ;)
Photos from your Boudoir Session
Several photographer's in your area are probably offering Valentine's Day sessions. Check them out or ask your friends to swap! ;)
Do you have great Valentine's Day ideas centered around photos? It can be ideas for yourself, your kids, friends, your the hubs. Let us know your ideas and you could be featured on our blog next week. Just post to FB!